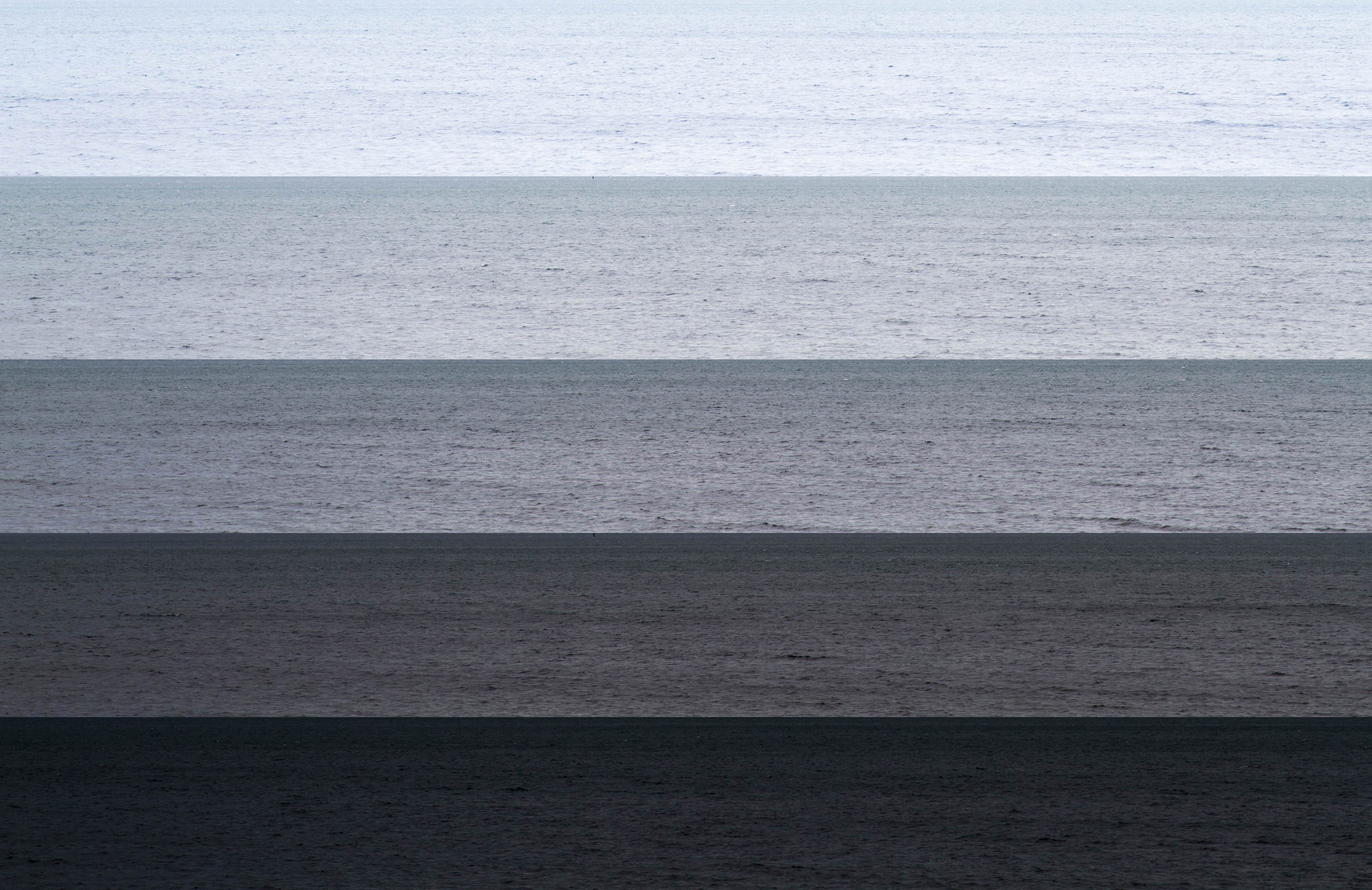 A Film and a Conversation, 2015
Artist Book
A Film and a Conversation is an artist book produced in response to a curatorial question posed by f generation at the George Paton Gallery (Melbourne): "How is feminism important to you?"
A pdf of the book can be viewed here.
f generation: feminism, art, progressions. Curated by Veronica Caven Aldous, Dr Juliette Peers and Caroline Phillips. George Paton Gallery (Melbourne), 2015.
Drawing on the rich history of George Paton Gallery, this project explored the continuum that is feminist art today by inviting open responses in a variety of forms.