Beam Contemporary

2010 - 2014
Co-directed by Simone Hine and Kyle Weise
Beam Contemporary was a commercial art gallery that operated in Melbourne's CBD from 2010-2014. The gallery represented a small selection of young artists working across all mediums, including installation, painting, photography, sculpture and video.
The exhibition program included solo exhibitions by represented artists, curated group shows, and occasional solo exhibitions by invited independent artists. The gallery was committed to promoting and exhibiting conceptually and formally rigorous work by Asia-Pacific artists.
Over four years the gallery presented 32 exhibitions and participated in Art Fairs, including Sydney Contemporary and Scope (Miami).
The gallery was co-directed by its founders, Simone Hine and Kyle Weise.
Beam Contemporary respectfully acknowledges the Wurundjeri people of the Kulin Nations as the traditional custodians of the land on which the gallery was situated.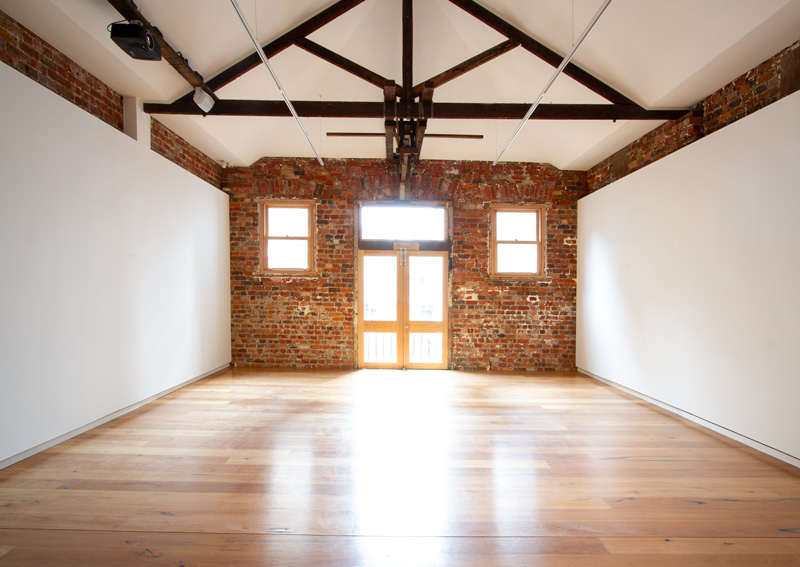 Beam Contemporary, Naarm (Melbourne CBD), Interior View.